Louis Jacques, MD

Chief Clinical Officer

ADVI has worked on transactions across the life sciences and digital health/wellness. We always start with your needs and challenges and identify the best strategies and tactics to meet your business and policy goals. Each of our clients receive customized solutions tailored to their specific industry, opportunity or challenge, and circumstances."
We help clients translate how risk and opportunity factor into decisions on investment and short – and long-term business goals – whether your interest is for a product or service or for the whole company.
Our cross-functional team of clinicians, industry veterans, operators, policymakers, and regulators approach healthcare due diligence as we do any other work – with a deep understanding of the issues, knowledge drawn from experience, and backed by data from our ADVI SAVEs vertical. We also operate an incubator ADVIlab for small companies, helping entrepreneurs and investors across private equity and venture capital with:
Early decisions on trial design
Evidence development
Coding and reimbursement
Investing alongside early angel or angel investors
We're known for our expertise in:
ADVI SAVEs-Informed Evaluations for Healthcare Investments
Strategic Investment in a Unique Molecular Diagnostic Platform
Growth Capital Royalty Investment in an Oncology Asset
Acquisition of Inpatient and Outpatient Med Tech Products
Policy Impact Analysis, Assessment, and Reporting
Payer and Provider Interviews, Surveys, and Advisory Boards
Lifecycle Planning
Our Experts
Complementary
Products
Quantified Policy Analysis
Changes in reimbursement or coverage policies, as well as regulatory actions, materially impact the value of investment targets. Our analyses incorporate direct input from ADVI Advisors in the specific policies that will affect the short- and long-term value of your potential product or company acquisition.
Up Close™ M&A Analysis
Up Close is our due diligence product line consisting of rapid commercial diligence assessments, snap reimbursement analysis, key market segmentation or trend analysis, legislative scoring, ICER HTA analysis, or strategic planning for new investment (product or company).
Financial Modeling
Our sophisticated financial models to determine the likely economic value of your acquisition are built by experts in forecasting, economics, and valuation and informed by expectations of changes in policy and regulation.
Need answers
on Due Diligence?
Connect with our team leader: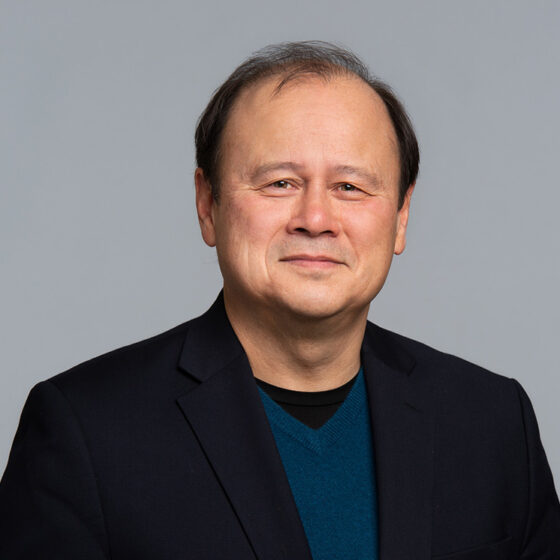 Louis Jacques, MD
Chief Clinical Officer