Solutions
ADVI helps clients with their products and services from diligence and discovery through commercialization, with the strategy, analytics, and operational know-how to enable it. We accelerate time to revenue and growth, improve access and reimbursement, and solve complex business or and policy challenges.
Founded with the mission to advance patient access, accelerate time to reimbursement, and provide winning business and strategic advice by creating opportunity, building evidence, optimizing strategy, and funding growth.
Advancing the lifecycle of life sciences and healthcare innovations.
Marci Mutti
Senior Vice President and Head, Advisory Services
"It's easy to find information these days. But true expertise is rare, as is tailoring your services to a client's unique and individual needs. Our members put results over reports, succeed only when our clients do, and have touched nearly every aspect of health, life sciences and digital therapies/wellness. We understand the critical issues of each sector inside and out and offer strategic counsel every step of the way."
We have deep expertise across the healthcare landscape:
Clinical Development and Trial Design
Launch Excellence and Lifecycle Management
Market Assessment and Forecasting
Digital Therapeutics and Lifescience Tools Business Strategy
Model design and scoring – VBP arrangements, ICER, NICE, CBO
ACO Risk Management
Post-Acute Care Optimization
Alternative Payment Models
Primary Care Models
Bundled Payment Strategies
MACRA Strategies
MIPS Insights and Tactics
Performance-Based Risk-Sharing Agreements
Provider Innovation Centers/Human-Centered Design
Quality Payment Program Insights and Tactics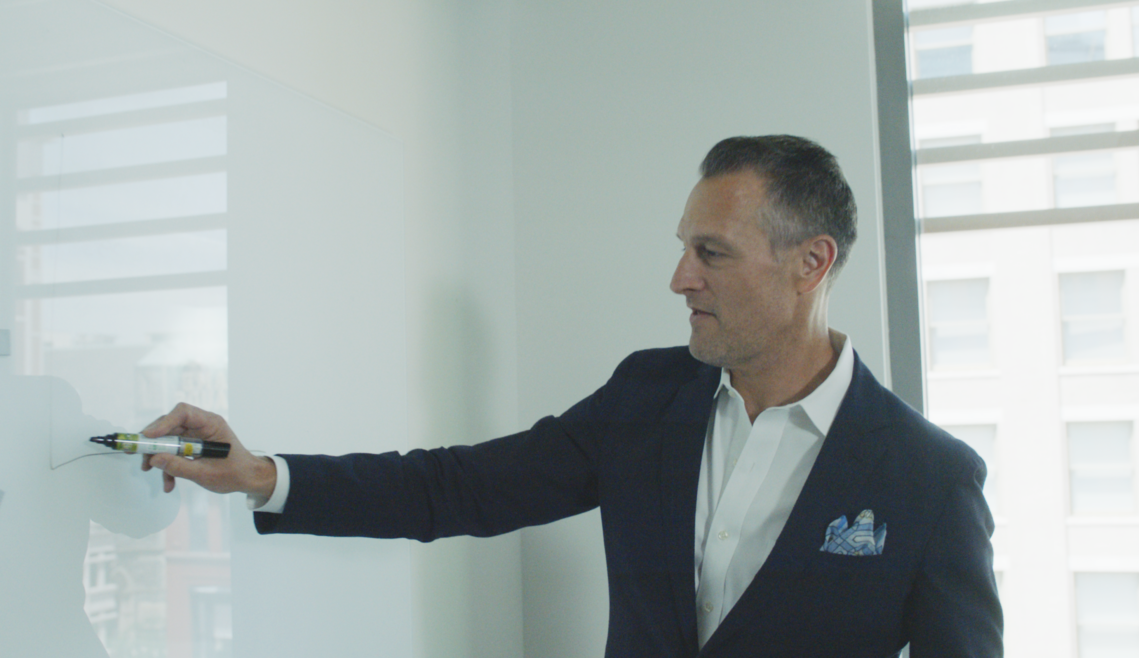 Prostate Cancer Prognostic Assay
Created a comprehensive payer launch engagement strategy for a prostate cancer prognostic assay, including timelines for engagement, strategic communication approaches, and a targeted group of payers known to be early adopters.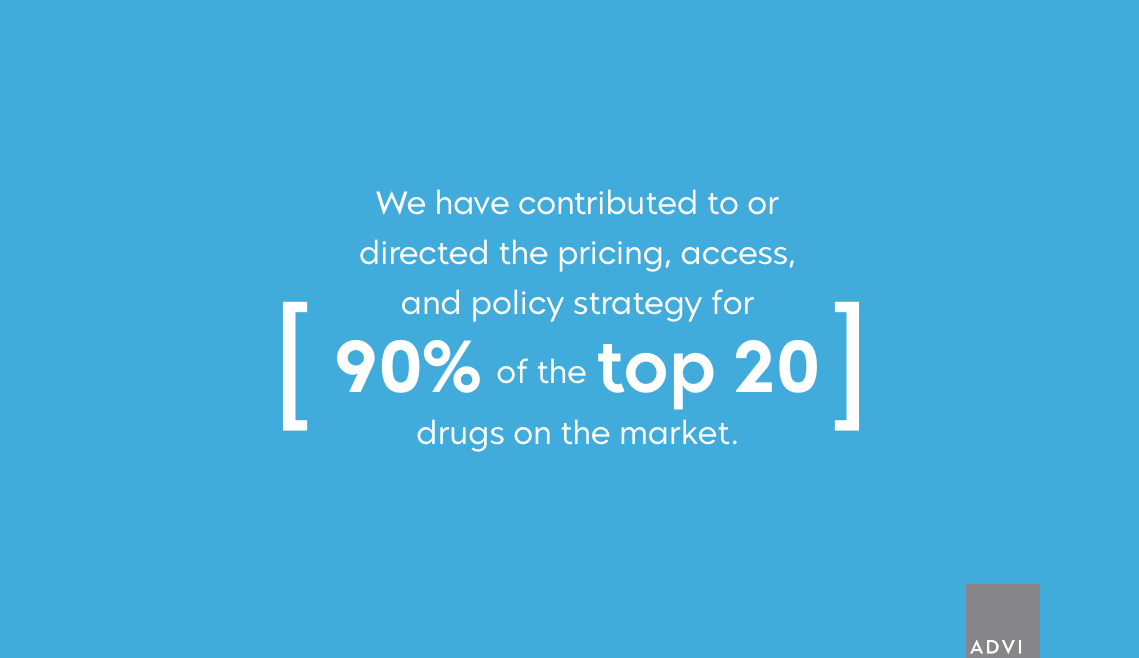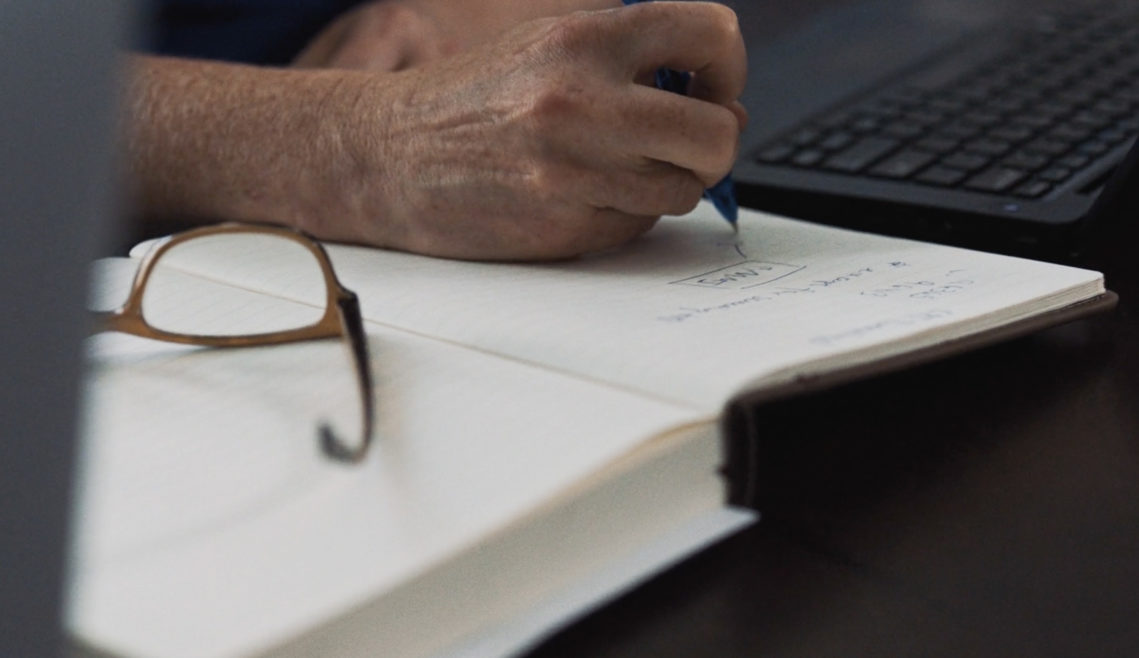 Physician-Administered Drugs
Provided expert-informed insights and predictions related to recent commercial market developments and trends that threaten the buy-and-bill structure for physician-administered drugs.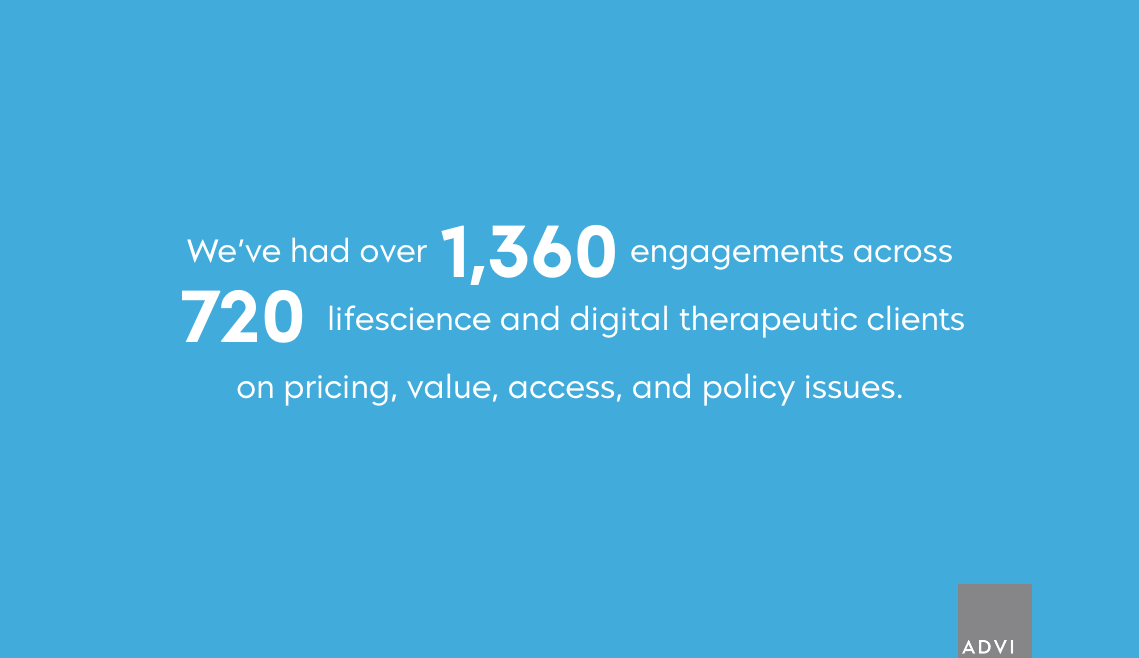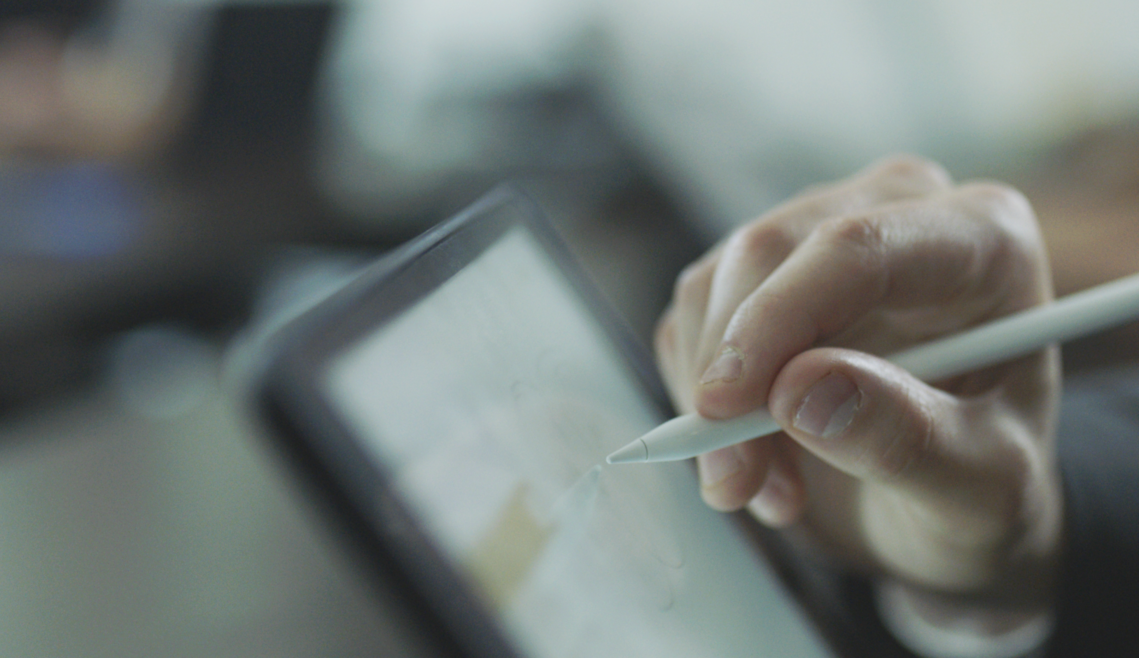 Diabetic Devices and Supplies
Tracked historical CMS reimbursement changes for diabetic devices and supplies and evaluated the impact Medicare payment rates had on commercial pricing so the client was able to better understand and prepare internal forecasting for how newly proposed regulations may affect commercial plans rates in the future.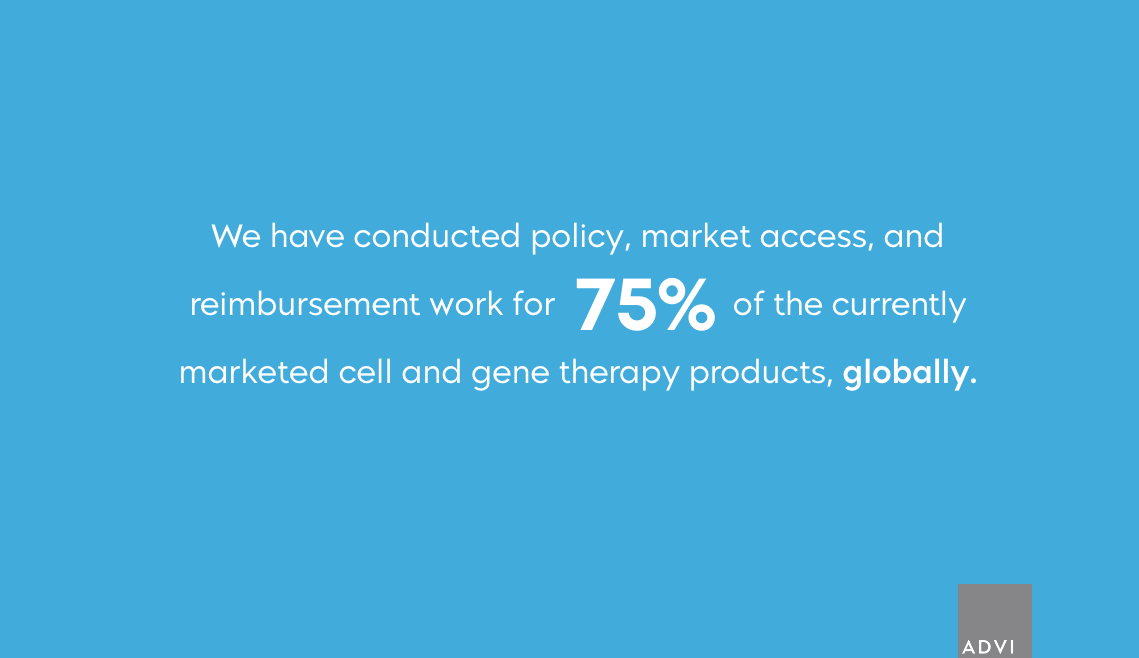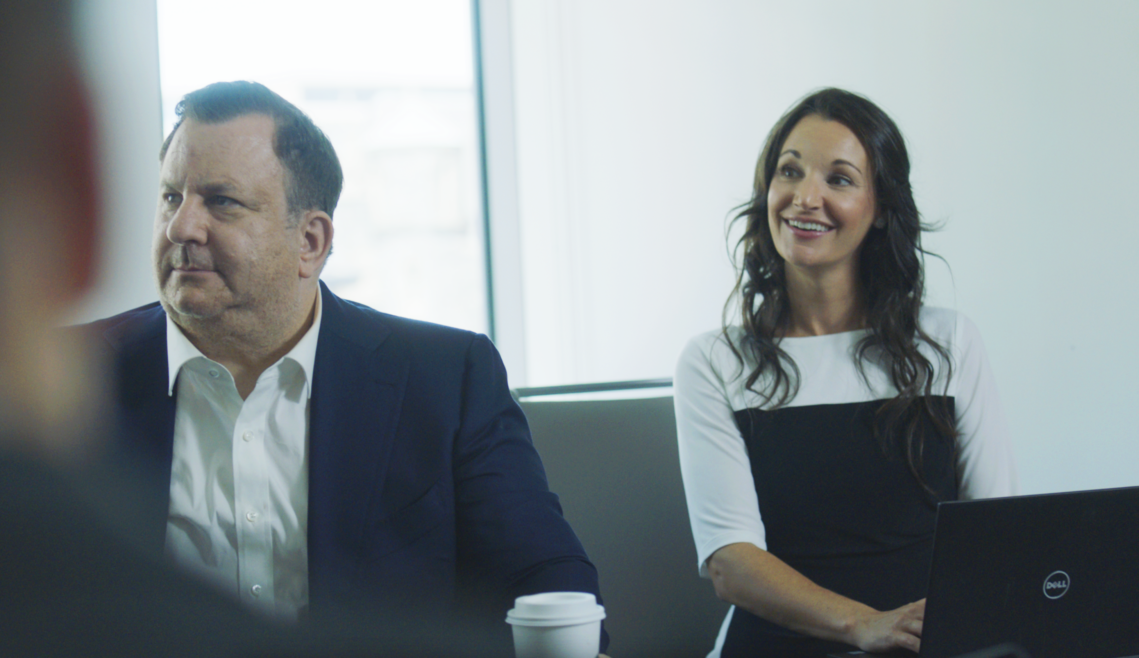 Biopharmaceutical Policy Analysis and Advocacy Strategy
Worked with a premier industry trade association on legislative, regulatory and market access issues across government payers and commercial markets. Advised advocacy strategy with policy reform recommendations, informed by analysis of implications across industry, patients, providers and payers.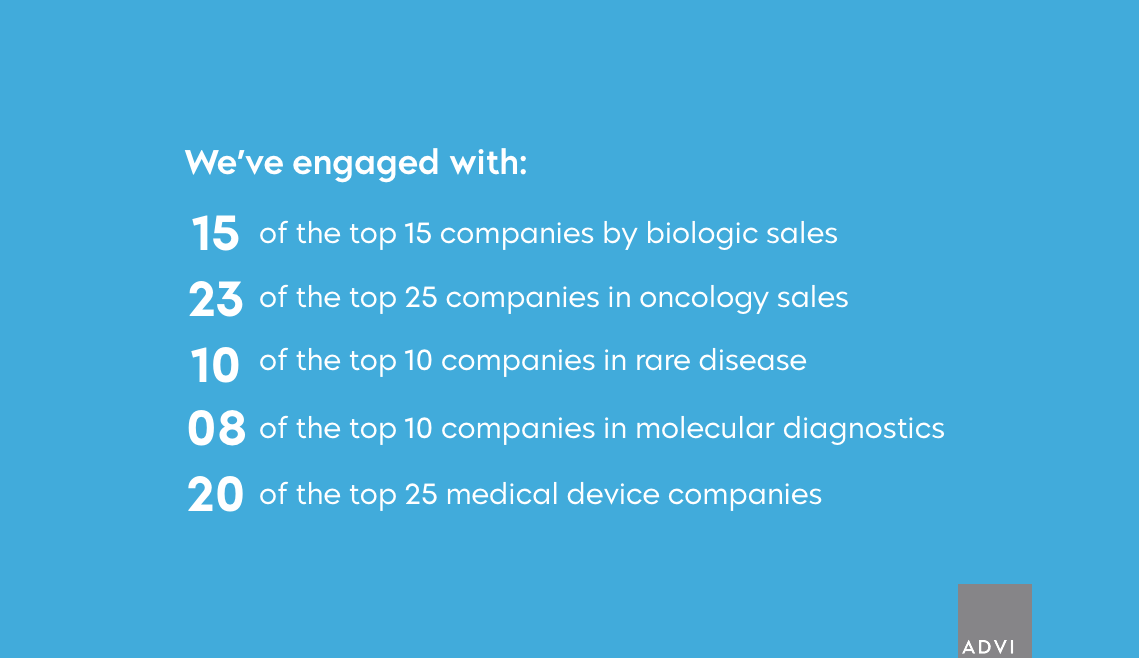 ADVI is our go-to partner for market access and reimbursement advice. They have a breadth and depth of experience through their partners and advisors. They've provided sound guidance around strategy, evidence development, and coding for molecular diagnostics. We can confidently attest that ADVI has had a hand in helping with our most significant wins.

Senior Vice President,
Payer Strategy and Revenue Cycle Management