Irene analyzes Medicare and Medicaid claims datasets to provide data-driven solutions to answer clients' business questions.
Prior to joining ADVI, Irene worked as a Data Engineer and Clinical Ontology Analyst at CareSet Systems.
Travel Seeker. Trivia and Bingo Night Enthusiast. Concert and Comedy Club Attender. Avid Kickboxer. Proud Dog Parent of three pups.
Irene is a healthcare data analyst specializing in Medicare claims data to help life sciences, biotechnology, medical devices, and pharmaceutical clients navigate their business needs.
Prior to ADVI Health, Irene worked as Data Engineer and Clinical Ontology Analyst at CareSet Systems. As a Data Engineer, she leveraged SAS and SQL to analyze data to estimate the potential patient cohort size, condition prevalence, and treatment utilization. Irene also has experience in identifying provider referral patterns and physician affiliations. As a Clinical Ontology Analyst, she was the primary ontology wrangler, working extensively with clinical code sets (ICD-10 Diagnosis, ICD-10 Procedures, HCPCS, NDC, DRG) and deploying them as models for complex data analysis.
Irene has a Master in Bioscience and Health Policy from Rice University and a Bachelor of Technology in Biotechnology from Vellore Institute of Technology in India. She has also completed internships at LifePharma FZE, Armats Biotek, and Azyme Biosciences, gaining research experience in various avenues of Biotechnology.
Interested in getting in touch with Irene?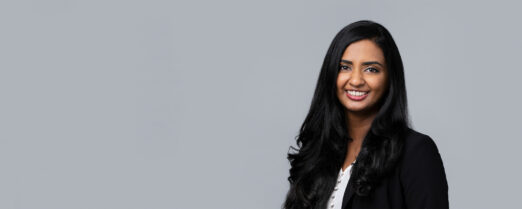 Irene Varghese
Data Analyst
Receive customized email alerts from the ADVI team