ADVI Perspectives: IRA Implementation and "Government Negotiation"
President Biden's announcement on the first ten drugs targeted for "government negotiation" under the Inflation Reduction Act (IRA) is set to shake up the pharmaceutical landscape.
ADVI expert Lindsay Bealor Greenleaf, vice president and head of policy, shared insights on why this is one of the biggest key policy reforms of the moment.

Listen Now

Hear more from Lindsay on what's to come for the IRA and provide an in-depth analysis of the highly anticipated government negotiation.
Key Policy Reform and Impacts to Consider for 2023 / 2024

Learn More

Stay ahead of the curve. Get in touch today to gain expert insights into the IRA and the evolving healthcare landscape.
Interested in getting in touch with Lindsay?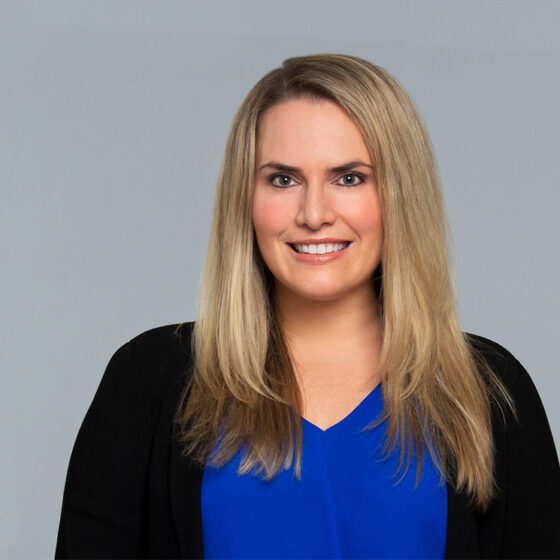 Lindsay Bealor Greenleaf, JD, MBA
Solution Leader, Federal and State Policy