2022 Medicare Part B Drugs With Discarded Units Above the 10% Threshold
With the release of the
Medicare Part B discarded units' policy
, the life sciences industry is seeking to better understand the shifting landscape and evaluate key impacts. The
ADVI Strategic Analytics, Value and Economics (SAVEs)
team has been leveraging near real-time Medicare claims data to analyze specific drug-dosing patterns in both the outpatient hospital and physician office setting. This data, along with a 3-step plan has allowed ADVI's clients to assess their approach for future CMS engagement and go-to-market strategies.
ADVI SAVEs 3-Step Discarded Units' Quarterly Support Plan
ADVI continually works with clients using a 3-step plan to better understand the implications of the Medicare Part B discarded units' policy. These steps include:
Calculating discarded units' percentages by products and by site of service (i.e., HOPD, office, etc.)
Analyzing outpatient hospital and physician office billing practices for administered vs discarded units
Estimating product-level liability based on CMS' established 10 percent threshold
The SAVEs team will continue to track this data in real-time, providing clients with a first look at how the changes may impact their business. If you are interested in additional analysis related to Part B drug discarded units, or the 2022 Part B or Part D drug dashboards please get in touch.
Interested in getting in touch with Caitlin?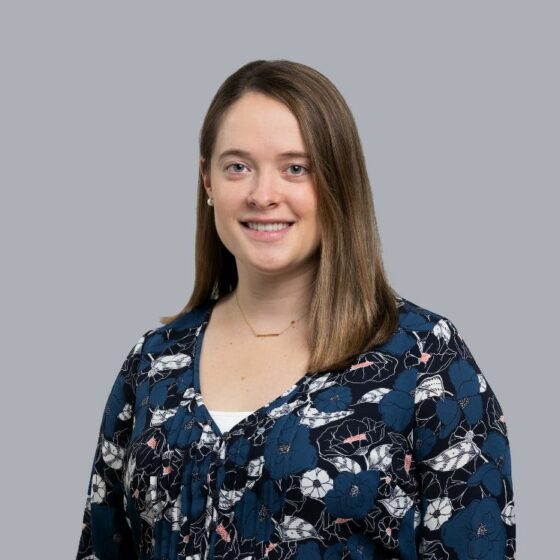 Caitlin Sheetz
Vice President and Head