Tiffany York
Senior Executive Assistant
Tiffany coordinates calendars, scheduling meetings, event plans, and off sites, while also acting as a liaison between CEO and president, Marc Samuels and the ADVI team.
Prior to joining ADVI, Tiffany worked as an Executive Assistant to the Managing Director and CEO at Recurrent Ventures/North Equity, and other tech and media firms.
Lover of Bay area Sports (Go Niners! Go Warriors!), her yorkie Belle, the Austin coffee scene, and Summer vacations in Europe.
As ADVI's Senior Executive Assistant, Tiffany is responsible for coordinating initial client engagement and meeting planning. She also facilitates firm infrastructure, coordination of information technology resources and office logistics. Her time at ADVI follows her experience leading deal coordination at Recurrent Ventures.
Tiffany is a detail-oriented liaison who seamlessly runs and manages her executives' inbox and calendars. Her meticulous attention to detail leads to flawless execution of meeting and event planning.
She earned a B.A. in psychology from San Francisco State University.
Interested in getting in touch with Tiffany?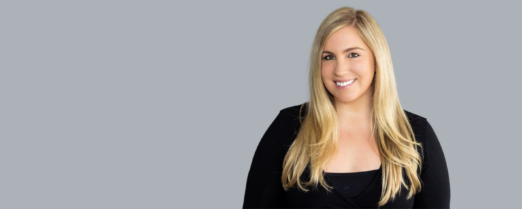 Tiffany York
Senior Executive Assistant
Receive customized email alerts from the ADVI team