As the State Medicaid Director for Texas, Stephanie oversaw operational and policy aspects of a health care delivery system that provides services to more than four million Texans.
When not working, Stephanie enjoys Florida Gator football, good wine, and relaxing on the beach with her husband Chris and their three dogs. 
Stephanie specializes in health and human services policy, design and operations. She has over 20 years of experience in Texas state government. She began her state career with the Texas Legislature, and held senior executive level positions in health and human services for more than 15 years, including Director of External Relations, Chief of Staff, Deputy over Social Services Eligibility, and State Medicaid Director.
Stephanie holds a Master's in Public Affairs from the LBJ School of Public Affairs at the University of Texas, and BA in political science from the University of Florida.
Interested in getting in touch with Stephanie?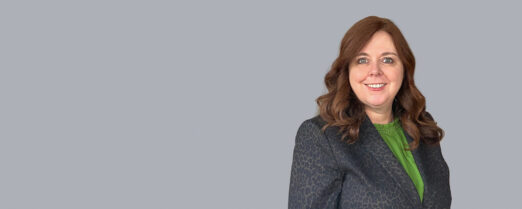 Stephanie Muth
Senior Advisor
Receive customized email alerts from the ADVI team