From account and project management to reimbursement assessments, Chloe delivers subject-matter expertise, pushes initiatives to completion, and connects clients with key audiences and information they need to succeed in the competitive marketplace.
Prior to ADVI, Chloe worked as a senior associate at Avalere, coordinated large-scale CMS projects for Ketchum, and completed internships at FDA, PCORI, FasterCures, and the Food Research and Action Center.
Proud New Yorker. Healthy home cook who enjoys trying new restaurants. Lover of (very) long walks, beach vacations, and time spent with family and friends. 
At ADVI, Chloe manages multiple clients in the diagnostics, oncology, rare disease, and vaccine spaces. Previously, she was a Senior Associate in Avalere's Market Access practice.
Chloe's background includes non-consulting stints at nonprofits, a think-tank, a government agency, and a large public relations firm. Her areas of interest and growing subject matter expertise include diagnostics, telehealth, coverage, coding, payment, digital therapeutics, allergy/immunology, vaccines, oncology, and diabetes.
Chloe received her B.S. in Nutritional Science from Arizona State University and her Master of Public Health with a concentration in Communication and Marketing at The George Washington University's Milken Institute School of Public Health.
Interested in getting in touch with Chloe?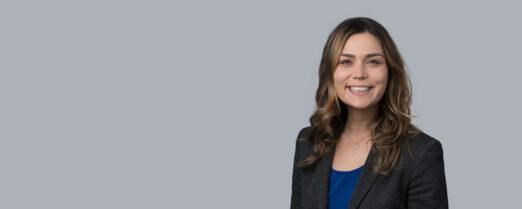 Chloe Diamond
Senior Manager
Receive customized email alerts from the ADVI team