In her role as Director, Anqi provides innovative solutions to clients' groundbreaking discoveries in fields such as pharmaceuticals and biotechnology.
Before working for ADVI, Anqi spent nearly four years with The Pew Charitable Trusts, where she contributed to new research and reports on medical device safety and health IT policy issues. Anqi also spent time on the Hill, at FDA, and a public health non-profit.
Cat mom to Daisy and Tito. Ice cream enthusiast. Fan of obscure sports, running no more than 5K, and neighborhood coffee shops.    
Anqi Lu facilitates coding, reimbursement, and research support for ADVI's medical device, pharmaceutical, biotechnology, and diagnostics clients. Her work combines engineering expertise with an understanding of the complexities of policymaking.
Anqi came to ADVI after almost four years with The Pew Charitable Trusts. In that role, she worked closely with internal communications and government relations teams to research, write, and publish over two dozen reports, fact sheets, analyses, and comment letters. She also supported advocacy efforts to add a medical device unique identifier to medical records and claims forms by drafting letters, comments, fact sheets, and reports. By building a stakeholder coalition of over 40 organizations in support of medical device safety, Anqi led to funding for an enhanced post-market surveillance in the Medical Device User Amendment negotiation process at FDA.
Anqi earned a Masters degree in Engineering and Public Policy and a Bachelor's degree in Chemical Engineering, both from the University of Maryland-College Park.
Interested in getting in touch with Anqi?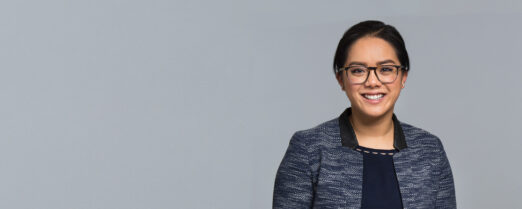 Anqi Lu
Director
Receive customized email alerts from the ADVI team