Alison provides administrative and technological assistance to ADVI's consulting teams.
Before joining ADVI Alison spent time working in Development at Ingleside Retirement Communities.  An experience that, along with the years spent working for law firms and nonprofit organizations, allows her to support ADVI staff enabling them to focus on clients.
Loves exploring the world through travel. Inveterate reader with a penchant for histories and mysteries.
Alison Hunter joined the ADVI team in 2019 as an

Executive Assistant

with years of experience in supporting and working alongside executive teams. She specializes in administrative technology. Prior to joining ADVI, Alison worked with the Development wing of Ingleside where she enjoyed channeling her energy into fundraising, event planning, and cultivating strong relationships with donors.
Previously, Alison lived in Seattle, WA. Her time in the Pacific Northwest was spent supporting nonprofit organizations and law firms with a specialized focus on immigration law. 
She graduated from Florida State University with a BA in English.
Interested in getting in touch with Alison?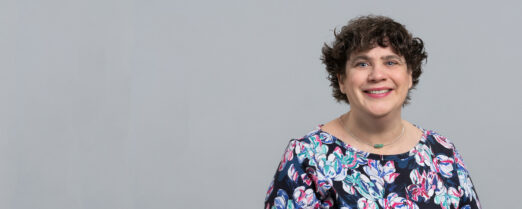 Alison Hunter
Executive Assistant
Receive customized email alerts from the ADVI team